Exceptional Quality
There's a dUCk charm in everything we do. Be it a handsewn silver charm on the scarf or embossed gold charm on the accessory, it's our dedication to quality with pride in our designs. Your dUCk articles and cosmetics are given much precious attention.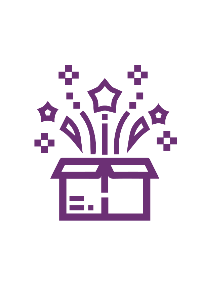 Complimentary Packaging
Every scarf comes in our signature dUCk packaging with a personalised note from D herself. Specially placed in a custom hard box, it's elegantly wrapped with distinctive grosgrain ribbons making each scarf an experience from the point it's received.